For the planning, manufacture and assembly of industrial mechanical parts and assemblies, precise technical documentation is necessary. In IDYAM we are specialists in the realization of all types of drawings and delineation:
Plans of parts and tools
Bills of Materials
Assembly drawings
Moving elements position views
Exploded views and single part detailed drawings
In addition, we offer services of delineation, creation and organization of layouts plans of production areas for factories.
All this under the regulations in reference to the Technical Drawing and an optimal adaptation of the size and format of the document for the content to be represented and adequate information box for each customer.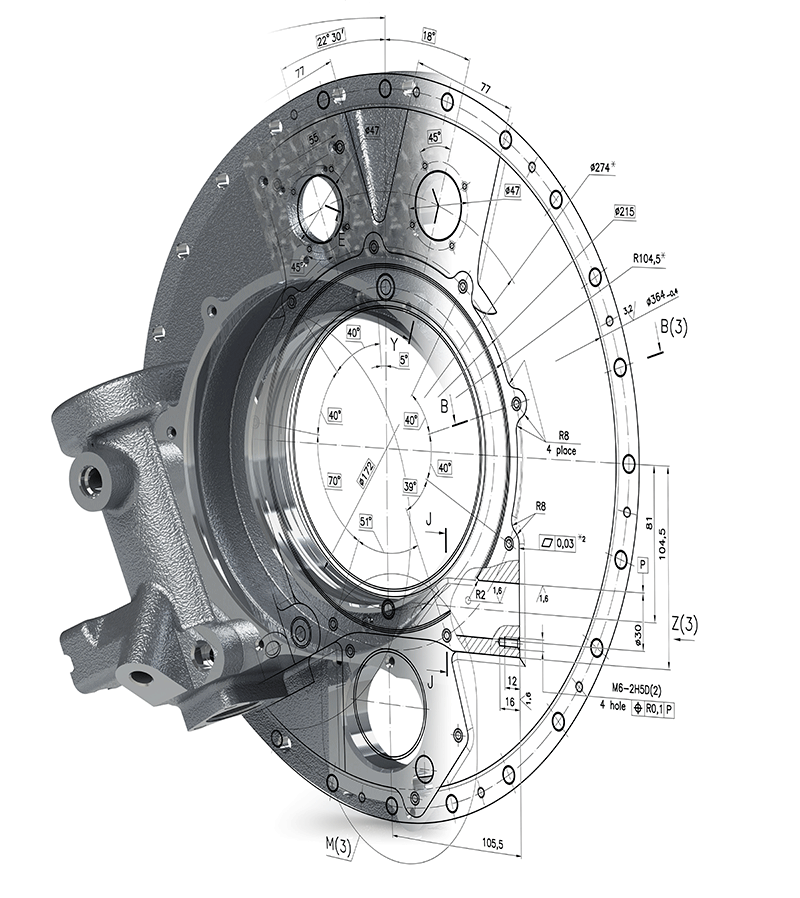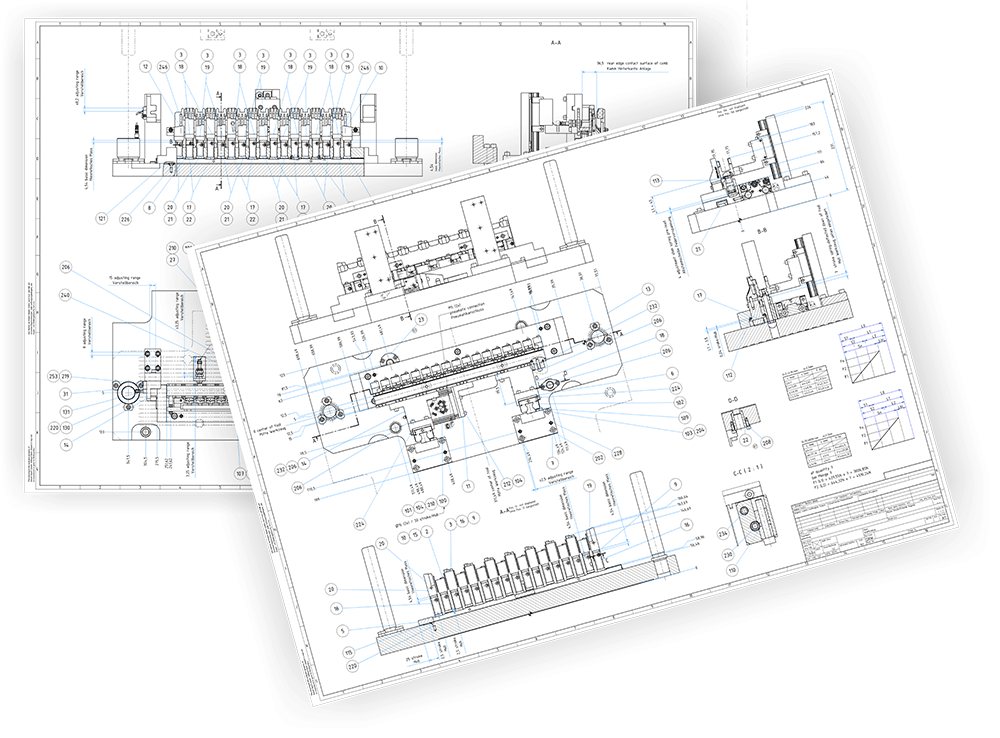 If you are interested in our TECHNICAL DOCUMENTATION services and / or need more Information, contact us or visit us at our offices.